source:Qingdao Library author:Foreign Languages D. read: number date:2017/05/03
At 9:30 on the 1st May, Qingdao library public foreign language salon invited Qingdao benno subject English school teachers in the library west square lead through games with the children to learn new words of different professions, and give full play to the imagination, in the hands of the brush to graffiti, the most flattering his own personality non-woven bag, to the hard work the most dear mom and dad.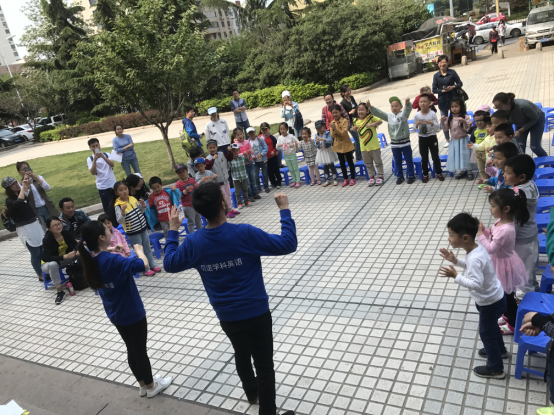 At the beginning of the activity, after a brief introduction, the teacher taught the teacher in the "Chicken Dance" music, took the children to Dance the Chicken Dance together, and actively opened the atmosphere.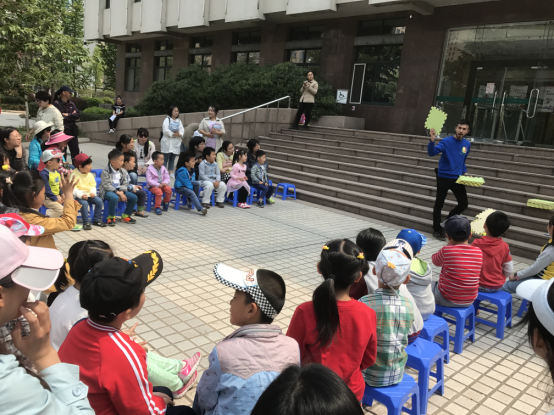 After the opening, the teacher divided the children in the field into Team One and Team Two, to learn English words about the occupation in the form of competition.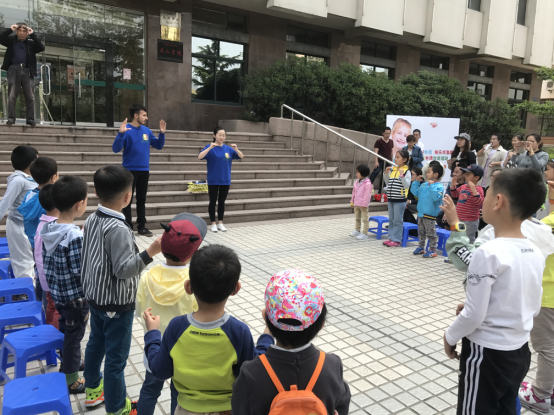 After learning, we will test the results. Children play in the game of music, and the results of today's game are very positive. The last two kids won!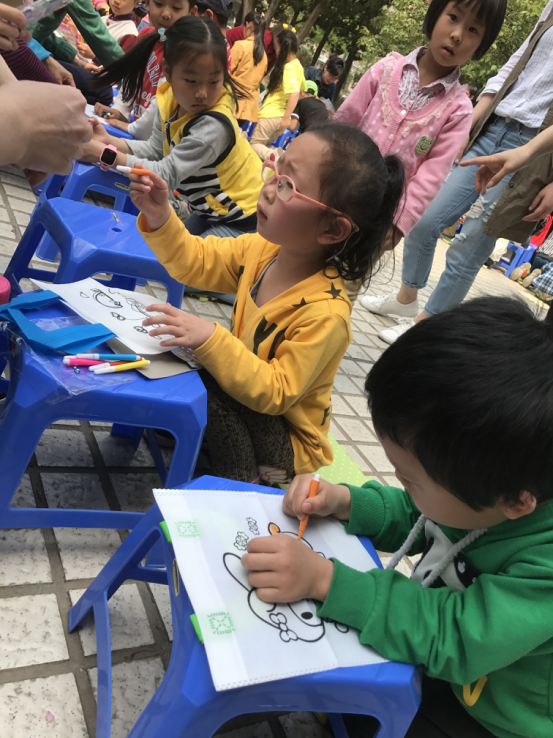 At the end of the game, the children began to decorate their own non-woven bags with colored pens. After that, they gave their work to their parents and thanked their parents for their hard work.