source:Qingdao Library author:Foreign Languages D. read: number date:2017/05/27
At 9 a.m. on May 27, foreign language department of Qingdao library weekend reading club invited 30 Chinese and foreign friends in the library west building room 416, through the zongzi eating zongzi celebrate the Dragon Boat Festival, and learn to make rubbings of printing technology in ancient China.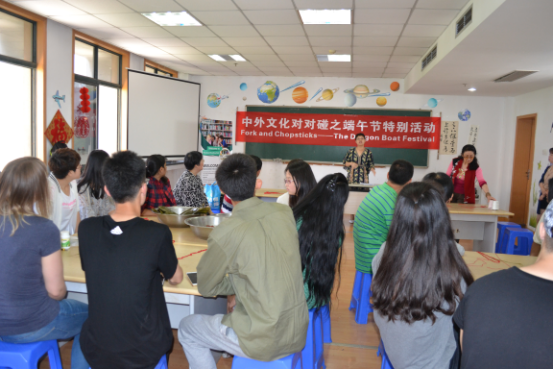 Activities, foreign language department, the teacher introduces for everybody the activity of today and the content, introduces the Zhao Dajie today to teach everyone zongzi and retirement lee sang ha teacher decades has been keen to public welfare undertakings. Then we invited a reader to brief us on the origin and customs of the Dragon Boat Festival in English.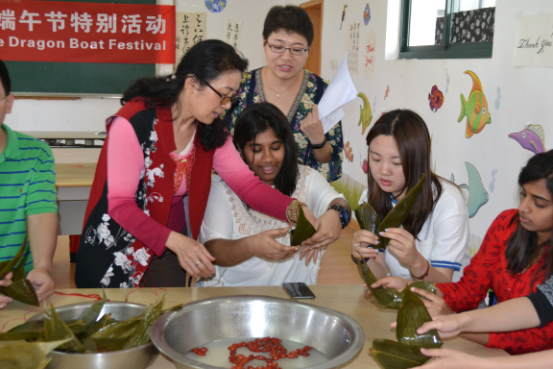 Zhao Dajie and Mr Li then began to teach everyone how to make zongzi, we prepare today is China's most traditional bamboo leaves red jujube sweet reed, many come to the foreign friends are all first contact, although the shape of the bag is not very good, but you still tried to finish his first rice dumplings.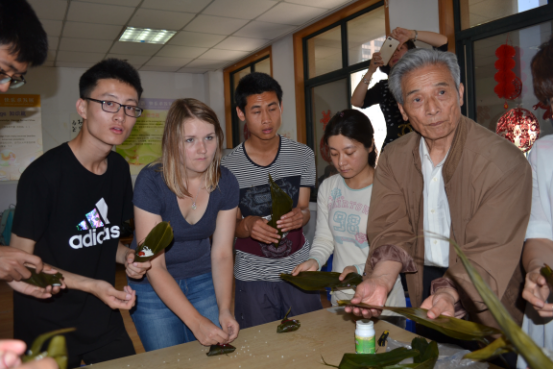 The first pot of rice dumplings began to boil, and at the same time, everyone began to follow the teachers of the library's ancient books to learn the technique of rubbing the rubbings in ancient Chinese printing, and to try it himself。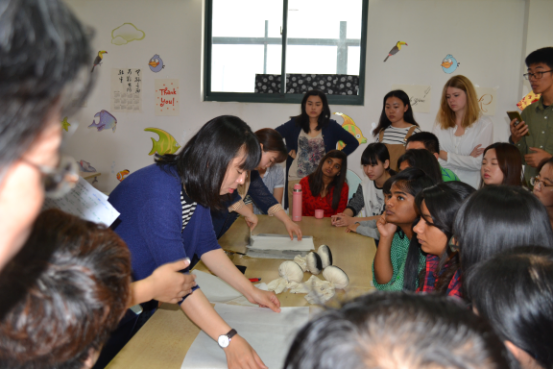 Study ended the rubbings, the first pot, zongzi out while many look not beautiful, but his hand package dumplings, especially a lot of foreign friends is the first attempt, taste is also very delicious!